In this generation Smartphone use is very common. Every person has a Smartphone if he small or big. Now Smartphone is a part of our life. Smartphones always help us in a much different way.  To make our life easy we use smartphones and another device like this.  We know we use smartphones in many essential apps.  Some of these Smartphone apps will make our life easier. Using this type of apps is the best use of technology also.
In this content, I explain to you about which apps are must need in Smart device. These apps will help you in any difficult condition anywhere. See the following list of best smartphone apps.
Google Map
Google Street View
Google Lens
Facebook
Facebook Messenger
YouTube
True Caller
SHAREit
Apps Lock
Qr Code Scanner
01. Google Map
Google Maps is very important for our Smartphone or tablet.  It's a map of the whole country where living.  If you go anywhere far from home or far from your country, these apps will help you in any condition as you need. If you lost your way this app perfectly shows you your current location by Google satellite connection. Then you can get the direction where are you wanted to go. These apps will show you perfectly as navigation where are you going now and where is your destination.
Here have an address of all schools, colleges, hospitals, hotels, and all other organization. You just have to type to search; they will recommend your destination. You can see a review of any type of place and organization to take better knowledge about your destination. This app is the best of all Must-Have Smartphone Apps.
02. Google Street View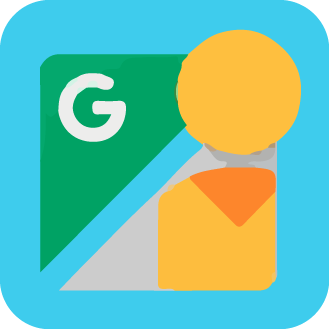 Google Street views are small same as Google map. Here you will see a lot of things the same as Google maps. But you will see a special feature that you never get anywhere or any apps in the world. Here you can see a 360-degree real view the same as live you are seeing in the full world. By this app virtually you can go anywhere in the world and see the real view of that place. You can see your destination place as the real view to know more about your destination. You can see a real view also of all of Small Island.
03. Google Lens
Google Lens is an AI app. It's a very important and essential app. By capture a photo by using Google lens you can see all of the information on that object.  Such as you are seeing a tree ahead of you but you don't know about that tree. Then you can capture those tree by Google lens Google give you all of the information about those three instantly. (It's a very new and perfect feature of Google).
04. Facebook
Facebook is a No.1 ranked Smartphone app in the whole world. It's a No.1 social media site also in the world. Facebook helps us in a much different way. Facebook makes our strong connectivity with the world. Now we can see any news about the world instantly by facebook.  Facebook is very famous now about promoting business. Facebook has all types of users. For this reason, this app or site is very useful for promoting business. Facebook page features can provide us the best way to present our business or service to others.
05. Facebook Messenger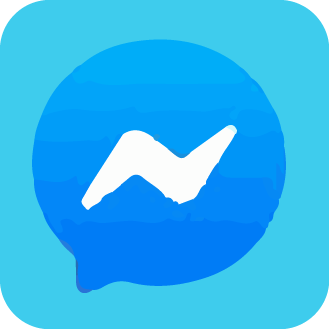 Facebook messenger is now a very useful app for smartphones or tablets. You can share your message and photo in free with your friends and family worldwide. If you forget your destination and you can't get out of your place for the critical condition you also can share your location with your friends and family. They can track your exact location and reach to you.
06. YouTube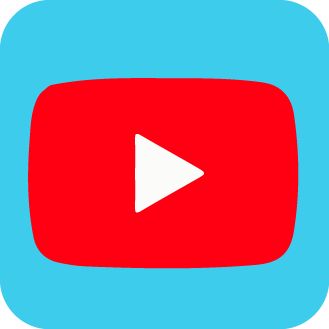 YouTube is a very used video streaming app or website. On thisyou will see any type of video as your requirements. Here have millions of video creators uploading videos every day. Creator earns revenue by their videos. For this reason, the creator always researches which type of video is not available or not fully described then he made a new perfect video to earn money more. For their competition, you will get all of the perfect videos as your requirements. Read here the profit of youtube. Youtube is able to pay you also if you work here. Read here how much you could earn from youtube.
07. True Caller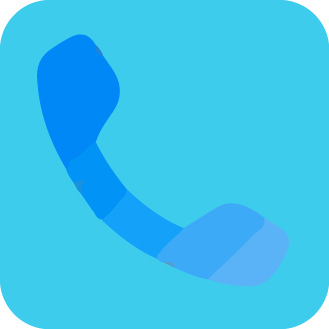 True caller is a very useful app to avoid any type of scam with you. In this time there is a lot of people in the field to scam with people to hijack your money. They can take a different way to make a scam with you. Many of them will call you with fake names and information. But True Caller app will provide you original information of caller when they call in your Smartphone. When someone calls you True caller shows you information from their database. Have a negative site of this app that your contact information also will store in the True Caller database.
08. SHAREit
SHAREit is a file share app. By that, we can share any type of file as our wish. Have many apps that you can share the file. But you can share any type of large or small file from one device to another device very fast.  You can share files very fast and securely to another device by using WiFi and hotspot. You don't have to connect WiFi and hotspot. It will connect automatically by command of this app.
09. Apps Lock
Apps Lock is very important for your device. In this time all of the companies providing this service in their operating system. Because it's very important for features of smartphones and tablets. It makes your devise security more and more. You can protect your personal app by password or pattern also you can do it by fingerprint also if your device has a fingerprint lock system.
10. Qr Code Scanner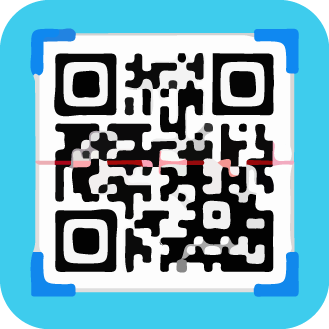 Qr code scanner or Qr code reader is a very important app for our daily life. Every day you buy something from the shop. You just see what is written on the body of the packet. But now you could see all the information that is secured in the code of this product packed. You can see all of the real information about that product by scan QR code by this app. By this, you will be able to know all of the hidden information about the product provided by the company. Sometimes it very useful to detect a free wifi zone password. Because those type of free wifi zone password needs to scan by this scanner.
Conclusion:
If you use the above-listed must-have smartphone apps you will get a lot of special features for your user experience. If don't use these apps on your smartphone, you couldn't use all the features of your smartphone anymore. For uses of total features of a smartphone or related devices, use these apps must. To use true caller, please read their terms and condition first. May they copy your contact list and keep those one their database to make their service larger.